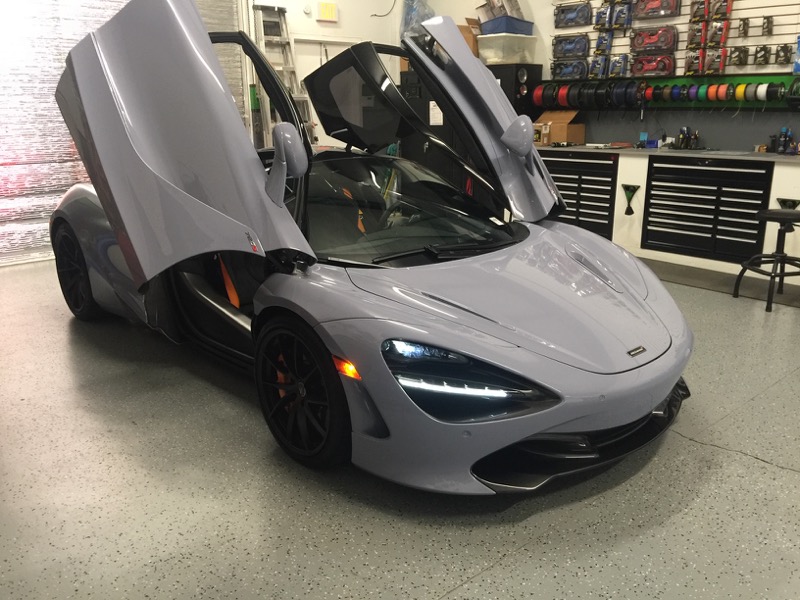 One of the specialties at Devine Concepts in Naples, Florida, is laser and radar detectors. We offer both portable and custom-installed solutions to our clients. It is our opinion that custom-installed radar is the category most-often improperly installed in our industry. What that means to the end user is a product that doesn't perform at its full potential and often leads to failure down the road.
Let's explore what makes us different.
It Starts with a Consultation
First and foremost, a consultation is the best way to ensure that you are getting the best-performing system for your needs with an installation that you want. Our team will look over your vehicle with you and explore where the receivers and transmitters can go on your vehicle, as well as look at the display and controller options inside your car, truck or SUV.
We Sell Only the Best Here
We pride ourselves on offering the best-performing, most-reliable products on the market. For us that means AL Priority, Escort and Radenso. We will often integrate multiple brands of product into one install, depending on the needs of a particular client.
Get the Performance You Paid For
All too often, we see vehicles in our bay that are experiencing problems. This happens because a shop was good at pitching the client on an expensive product and not so good at explaining the proper installation time needed for a great finished product. The end result is sensors stuffed into places they shouldn't be and held in place with tape instead of permanently mounted with proper hardware.
Well, that won't happen here. Our team will hide radar receivers behind a bumper while also placing them in a secure, mounted location that is optimum for performance. Read on to learn about laser shifters and jammers.
Laser Installation is Critical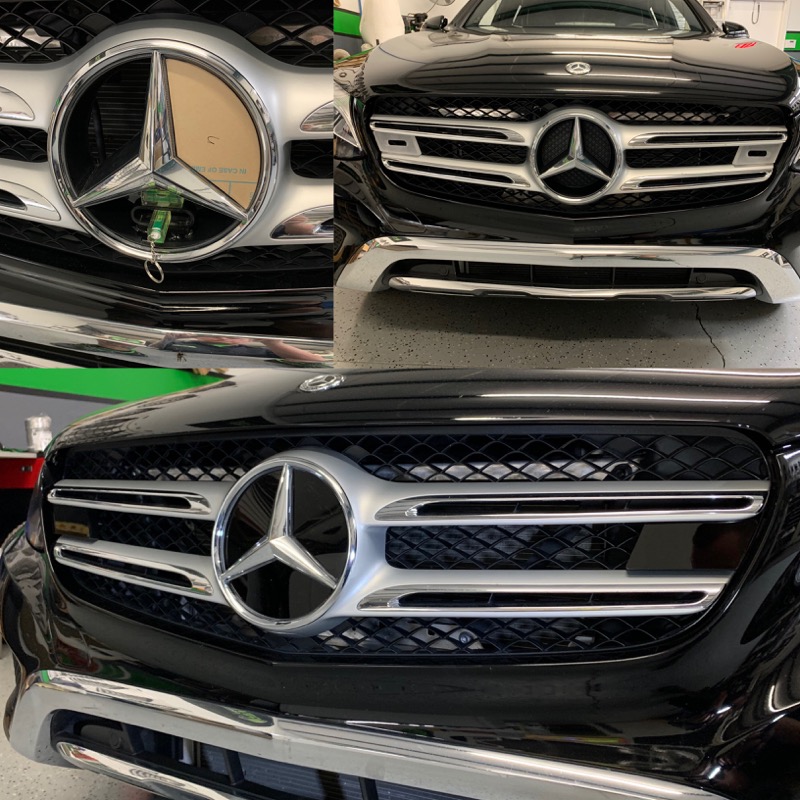 Laser-based radar is a beam of light, so for a shifter or jammer to work properly, it has to have an unobstructed view of the road ahead while also being aimed perfectly. Sometimes it takes real work to accomplish this, but our team will never cut corners here because the performance would suffer greatly if the install is compromised. For the ultimate in stealth installation, we can craft custom acrylic pods that let the laser receiver be hidden while not affecting performance.
Interior Options Galore
Inside your vehicle will be a display and a controller. We are masters at integrating these so they look like factory-installed options. We also offer mirror display options here.
Come See Us
The next step in getting a laser and radar detector is to schedule a consultation with us by clicking HERE. One of our team will be in touch and you will be on your way to incredible protection for your vehicle.