Devine Concepts in Naples, Florida, specializes in car audio. While some shops offer this as one of their services, it is the main focus in our facility. In fact, our owner Adam Devine is a Master MECP installer — one of only a couple hundred in all of North America — and has been in the industry for 20 years. His attention to detail and focus on client satisfaction are sure to get you an upgrade that exceeds your expectations.
Source Unit Upgrades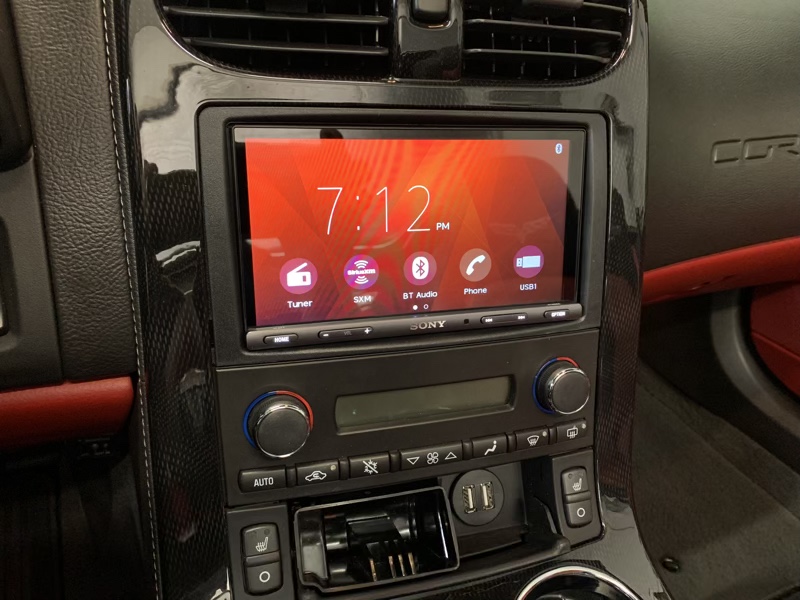 Do you own a car, truck, SUV, boat or motorcycle that could use a more-modern "stereo system" in the dash, console or fairing? Then you have come to the right place. From smartphone integration like CarPlay and Android Auto to Bluetooth for wireless music streaming and handsfree calling, we have you covered. Our units can often be integrated with factory-installed options such as backup cameras, steering wheel controls and auxiliary inputs.
Better Speakers Mean Improved Sound Quality
One of the areas where many vehicle manufacturers skimp is on the quality of their speakers. We have assembled a wide variety of models in different sizes, configurations and price points so you can be sure we have a solution for you.
Amplifiers Make the Music Come Alive
Once you have decided on better speakers, you know the ability to crank it up will become important — and we're not talking about making your ears bleed (even though we can do that if you want). An amplifier is what takes the music and makes it louder. In simple terms, the better job it does, the more you will like the end result. We offer multiple brands in multiple configurations to ensure we have what you need.
Bass is the Final Frontier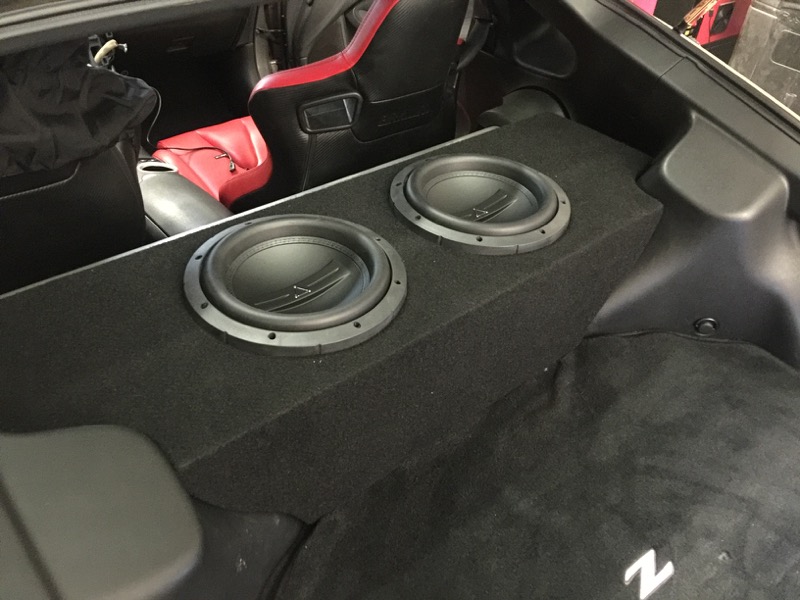 If you have ever been to a live concert and felt the bass hit you in the chest, you know that's what makes the sound complete — you can feel it. Devine Concepts excels at giving you real, authoritative bass in designs that integrate completely  into your vehicle. Many times, a design will completely disappear because we will integrate it into a corner or hidden behind a panel.
Digital Signal Processors
The icing on the cake is a digital signal processor. In simple terms, this allows our team to dramatically improve overall sound quality, as well as get the music to sound like it is all in front of you instead of being biased to the door closest to where you are sitting. Ask us about this incredible technology when we talk.
Take the Next Step
The easiest way to get started on upgrading the sound system in your vehicle is by simply clicking HERE. One of our staff will be in touch to set a consultation time. Let us show you why Devine Concepts is taking the industry by storm.